popular Destination
We're gonna make our dreams come true
Golden Traingle Rajasthan

The Petronas Towers, also known as the Petronas Twin Towers (Malay: Menara Petronas, or Menara Berkembar Petronas), are twin skyscrapers in Kuala Lumpur, Malaysia.

15 Tours
53 Hotels
03 Beach
63 Spot

Chilling Himachal Tour

The Petronas Towers, also known as the Petronas Twin Towers (Malay: Menara Petronas, or Menara Berkembar Petronas), are twin skyscrapers in Kuala Lumpur, Malaysia.

15 Tours
53 Hotels
03 Beach
63 Spot

Manali Volvo Package

The Petronas Towers, also known as the Petronas Twin Towers (Malay: Menara Petronas, or Menara Berkembar Petronas), are twin skyscrapers in Kuala Lumpur, Malaysia.

15 Tours
53 Hotels
03 Beach
63 Spot

Amazing Goa

The Petronas Towers, also known as the Petronas Twin Towers (Malay: Menara Petronas, or Menara Berkembar Petronas), are twin skyscrapers in Kuala Lumpur, Malaysia.

15 Tours
53 Hotels
03 Beach
63 Spot

Magical Himachal

The Petronas Towers, also known as the Petronas Twin Towers (Malay: Menara Petronas, or Menara Berkembar Petronas), are twin skyscrapers in Kuala Lumpur, Malaysia.

15 Tours
53 Hotels
03 Beach
63 Spot

Relaxing Uttrakhand

The Petronas Towers, also known as the Petronas Twin Towers (Malay: Menara Petronas, or Menara Berkembar Petronas), are twin skyscrapers in Kuala Lumpur, Malaysia.

15 Tours
53 Hotels
03 Beach
63 Spot

North-East

The Petronas Towers, also known as the Petronas Twin Towers (Malay: Menara Petronas, or Menara Berkembar Petronas), are twin skyscrapers in Kuala Lumpur, Malaysia.

15 Tours
53 Hotels
03 Beach
63 Spot

Thrilling Kerala

The Petronas Towers, also known as the Petronas Twin Towers (Malay: Menara Petronas, or Menara Berkembar Petronas), are twin skyscrapers in Kuala Lumpur, Malaysia.

15 Tours
53 Hotels
03 Beach
63 Spot
Travel and change of place impart new vigor to the mind
Search For Destination
Over 2000 Destinations
Book Your Tour
Book Online
Pay For Your Tour
Payment Is Secure
Ready For Tour
Enjoy The Trip
Popular Destination
We're gonna make our dreams come true
Delhi - Agra - Jaipur
Upon arrival at Delhi international airport in early morning for 02 Nights Golden Triangle Tour, you will be met by our company representative and transferred to the car to drive towards your hotel. Check-in the hotel for short relax. Later you will go for sightseeing wherein you will visit Red Fort – red sandstone fort constructed by Mughal emperor Akbar.
12500
Book Package
What Our Clients says
We're gonna make our dreams come true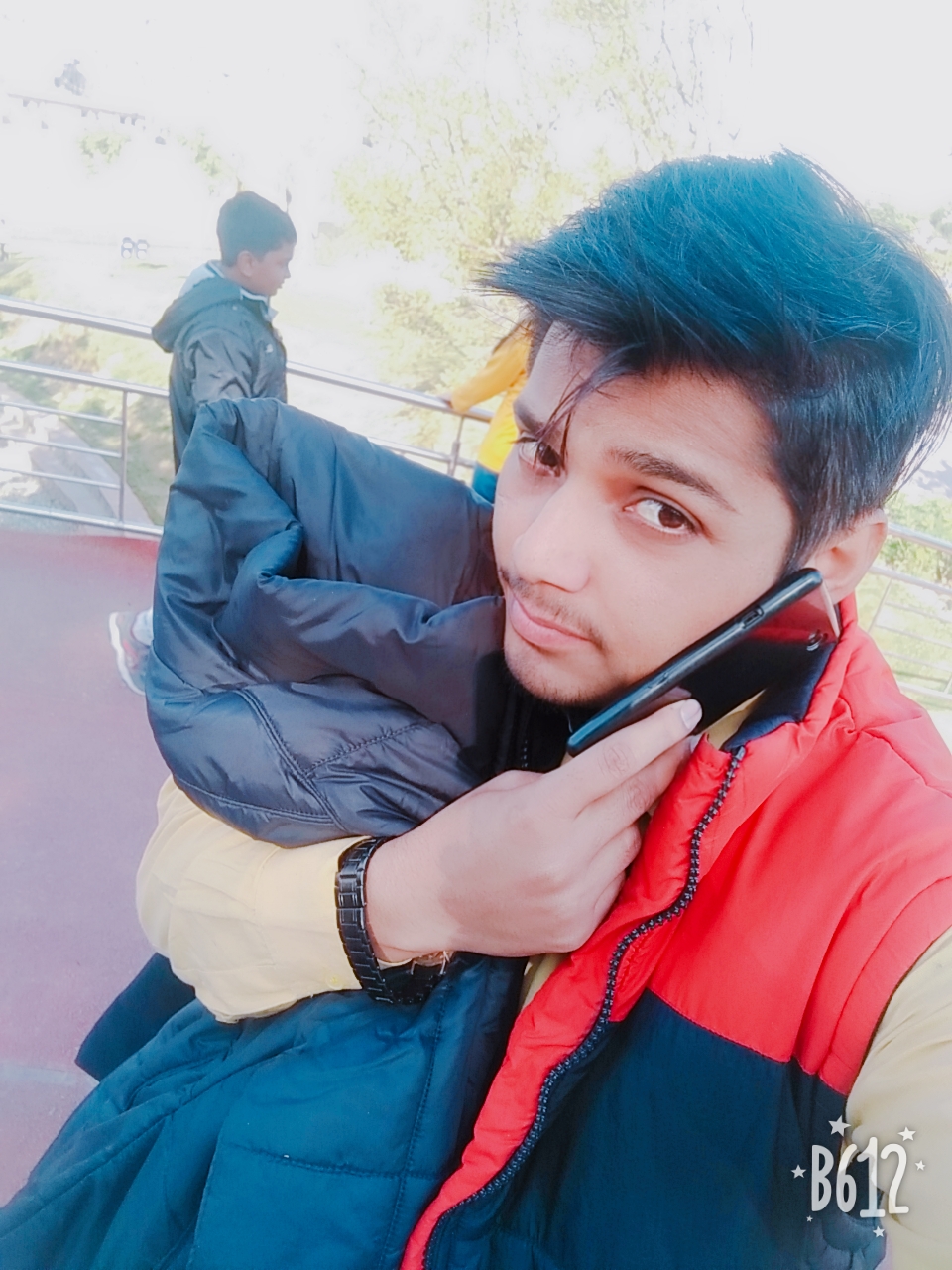 The best travel agency. The planning and timing by the agency was great. Accommodation was also good at 3 star hotels. The package was reasonable. Thanks to Unique Vacations.
Gourav Dangayach
We're sorry that we can only give this travel agency 5 stars we have preferred 10 stars or more! What an awesome trip! It helps that New Zealand is probably the most beautiful place on the planet, but more importantly, our travel agency arranged our access to the...
Read More
Laxciya Alexandar
Our trusted Service Partners
We're gonna make our dreams come true
If You Want To Book a tour
Simply Contact Our Team And Get It Done